Russell Gulley/Director Big Wills Arts Council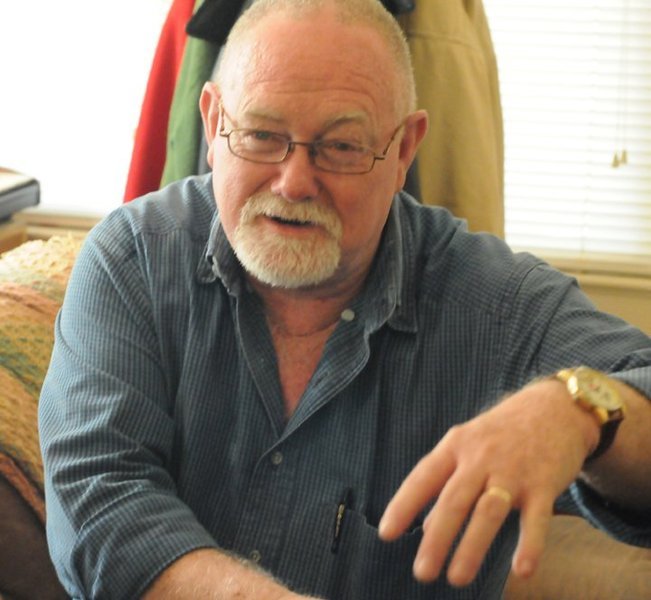 Updated 061314

Russell Gulley has served as the director of the Big Wills Arts Council since June 2006
a non-profit local arts council established in 1993. (Russell served as it's first director back then as well.)

Today the Big Wills Arts Council (BWAC) continues to serve the community of Fort Payne, Alabama and the surrounding area. It's mission is to promote the arts and traditional heritage in North East Alabama and to encourage an on-going participation in the arts, to celebrate the contributions of area citizens to the arts and heritage,and to preserve the heritage, culture, and traditions of Fort Payne and DeKalb County.

The BWAC has a major focus of Arts in Education and designs, implements,and presents arts in education programming. Russell, the director is a DANA trained teaching artist,a participant in the Alabama State Council on the Arts' CAP (Collaborating Artist Program) and has served the Fort Payne City School System as an Artist in Residence for 8 years.

This page will be used to post items that pertain to Russell's work as an Arts Administrator and as Executive Director of the Big Wills Arts Council.
ASCA 2015 Fellowship for Arts Administration
Russell is very honored to be the recipient of the 2015 Arts Administration Fellowship Award by the Alabama State Council on the Arts.