UPDATE 11/05/14
GIG NOTES: Boy I've been so busy gigging that I still have to catch this page. Got a big 2015 starting to shape up and I promise you and myself that I'll work on this page ASAP. Please check back with a week.
Meanwhile, there are some notes here dating back to my NYC run in March and April 2014. The schedule above is current, only these notes need to be updated.Thanks.
Sept.19th I've a great gig opening for April Mae and the June Bugs at Berkeley Bob's in Cullman, Al.

Check out the poster: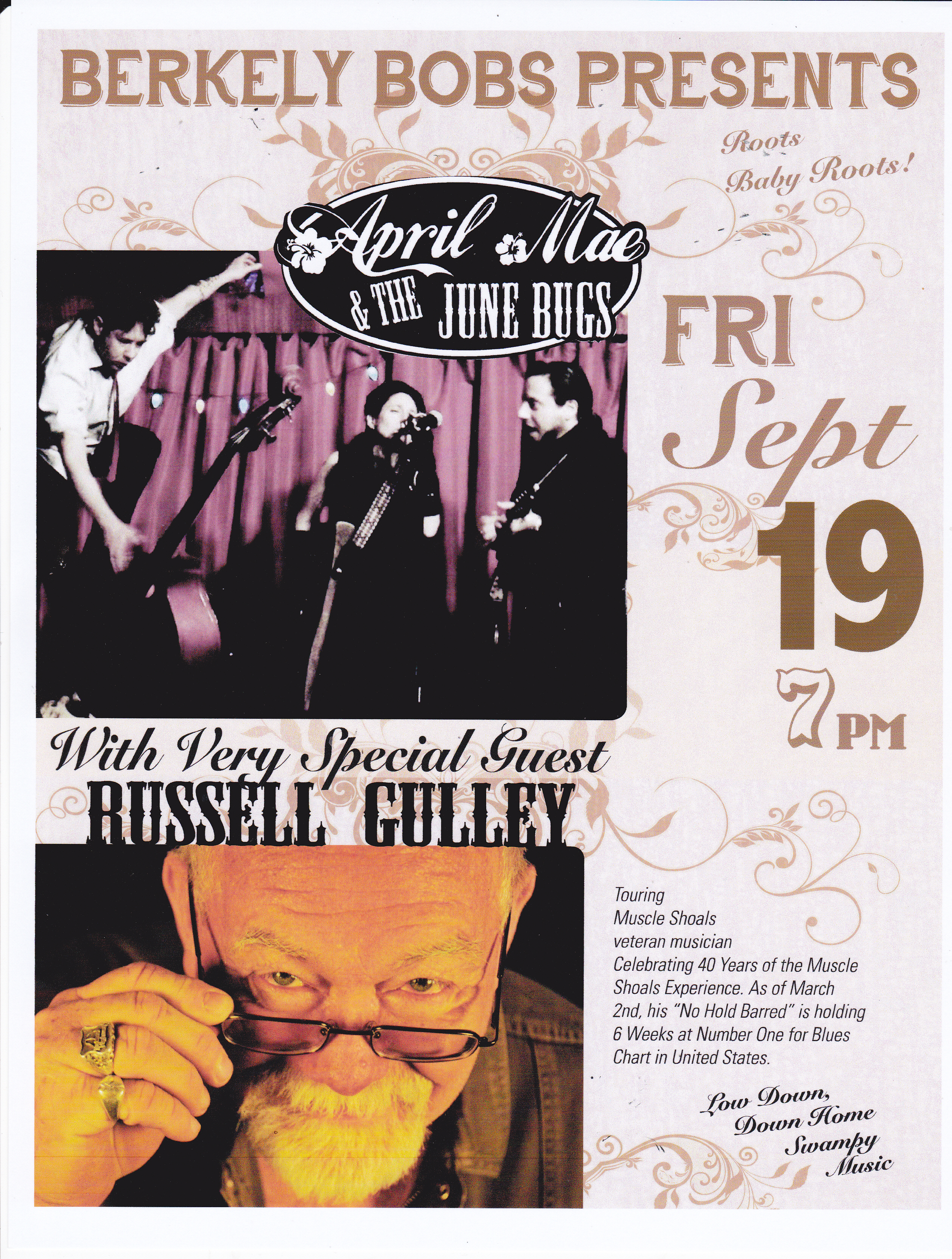 I GOT A COUPLE OF KAMAMA MUSIC SERIES DATES,THEN I'M OFF TILL AFTER THE DEKALB COUNTY FIDDLER'S CONVENTION ON JUNE 7TH.GOT A VERY BUSY SUMMER SHAPING UP.
Meanwhile here's a few notes on dates just past, sort of a review.

Great bunch of folks at The Bus Stop Music Cafe in Pinson, N.J. They really treated me great. also thanks to April Mae and the June Bugs for hosting me that night.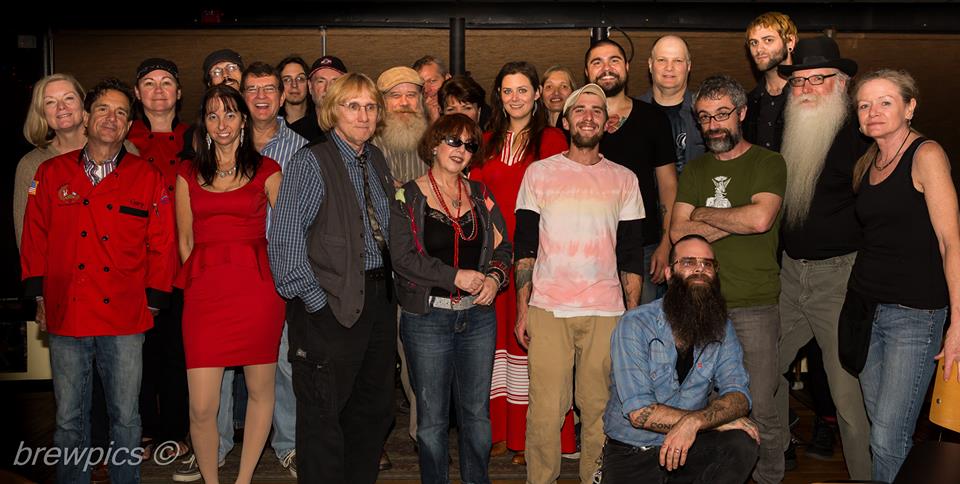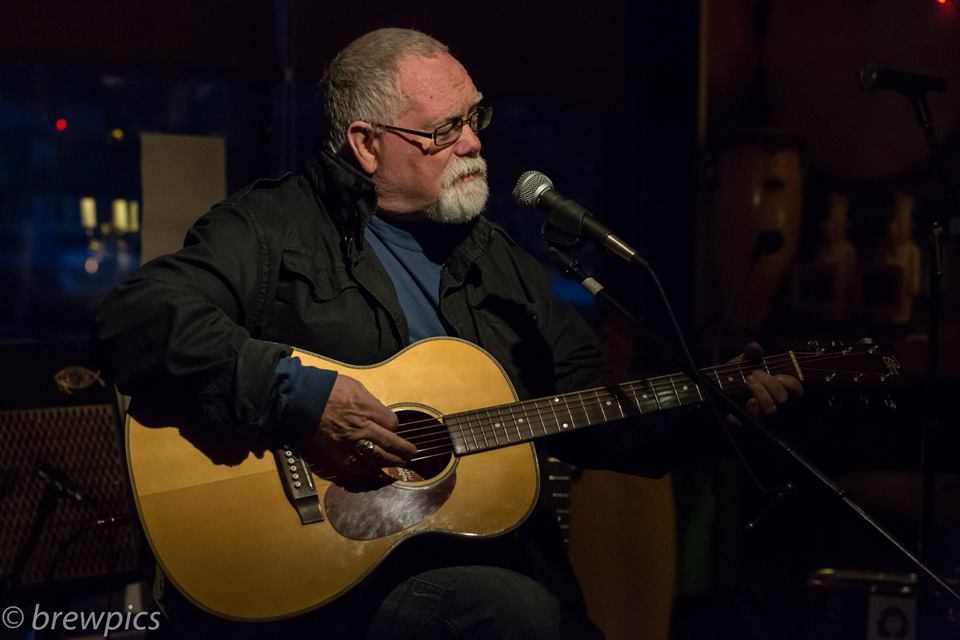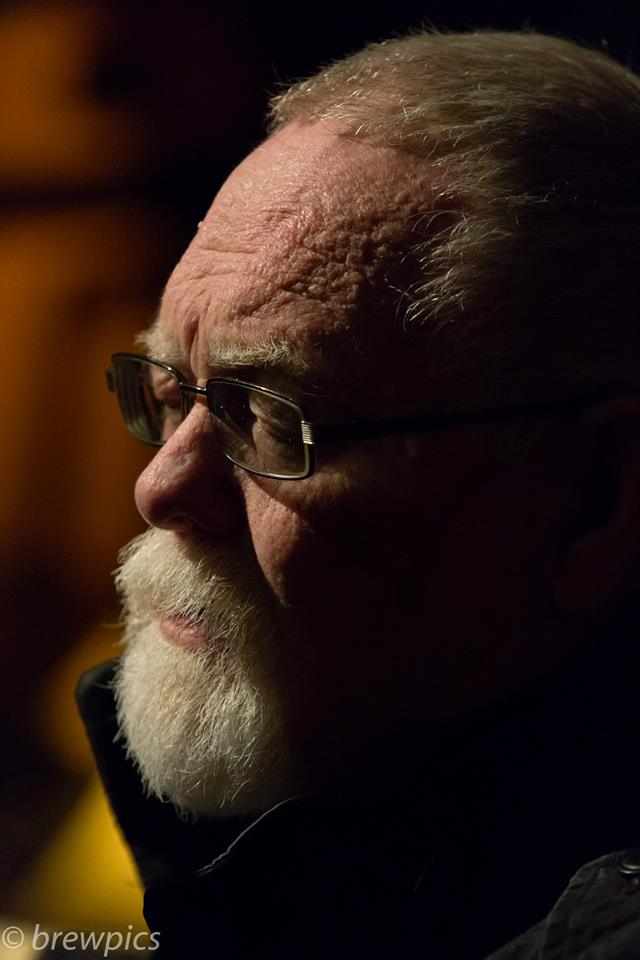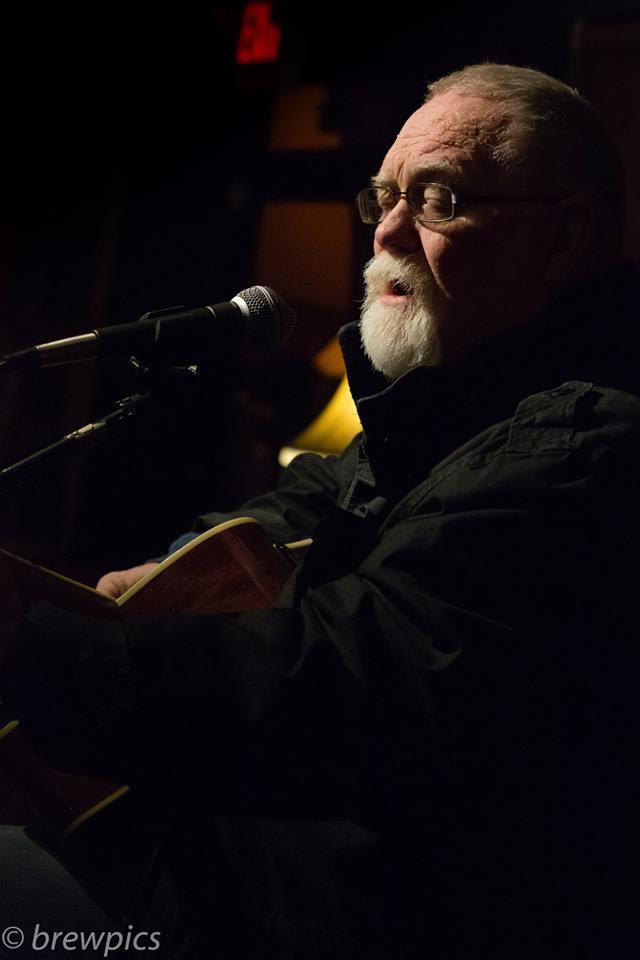 The Big Apple Tour started on the 27th of March in Dallasville (York) PA.at Beer Mongers, then New Jersey with April Mae and the Junebugs on the 28th, and wound up in Brooklyn at Freddys' Bar and Back Room on Mar.29th 




I'm looking forward to returning to NYC and the NE in Jan. of 2015.

The April 3rd, Concert at Kamama Music Series in Mentone, Al."Celebrating 40 Years of the Muscle Shoals Experience."
Went great....the turn out was much bigger than I expected. Thanks so much to my hometown folks for supporting me.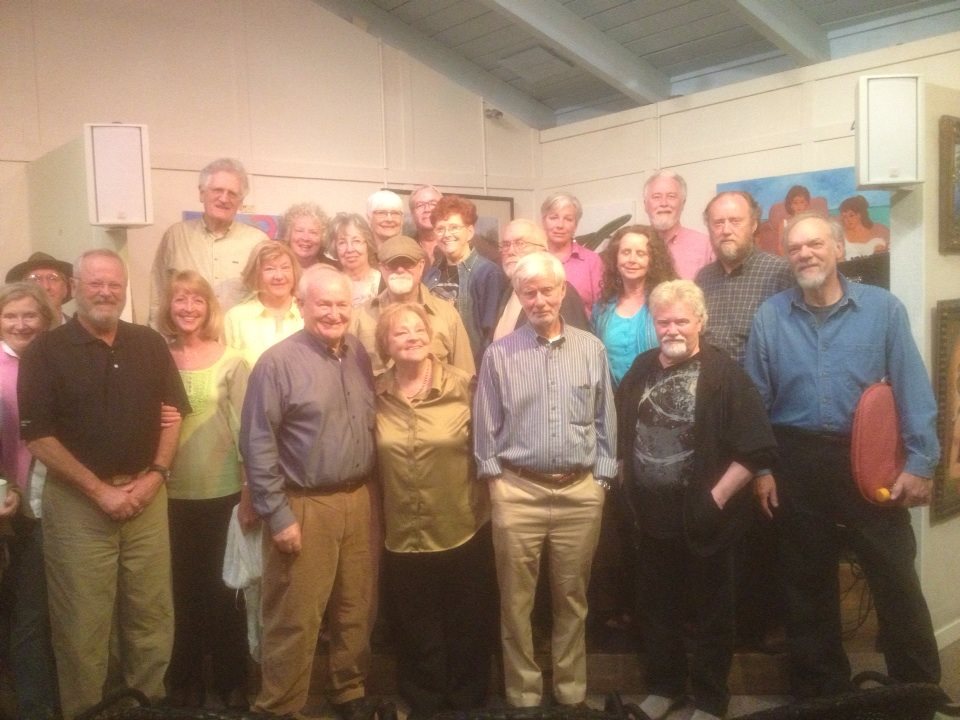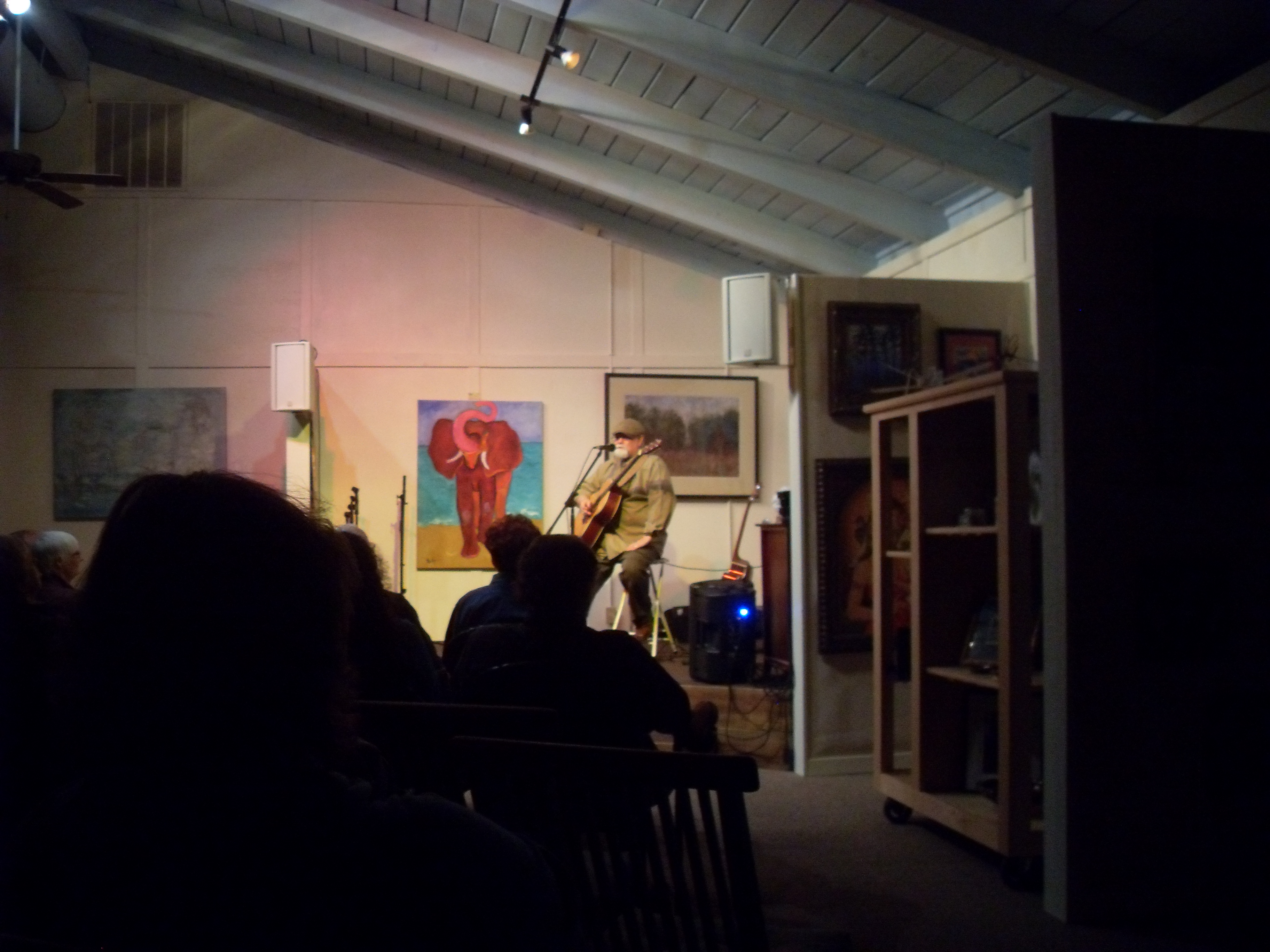 April 4th, in 
Cullman, Al. at
Berkeley Bob's went very well too. Thanks Bob for having me and I hope to get back there sometime this fall.
Joe Turner's Blues (Electric version w/Traditional Lyrics
Just A Guitar, And Me, And Ya'll
Russell Gulley @ Gips Place